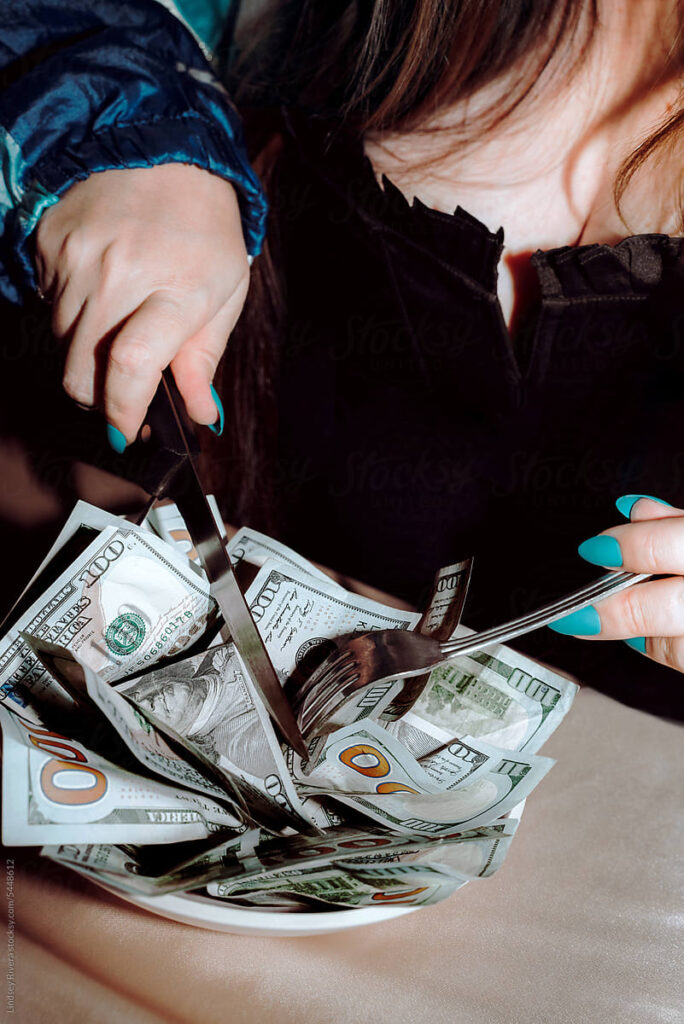 Recessions may cause learning and development initiatives to go underfunded, creating long-lasting skills gaps in employees–and organizations.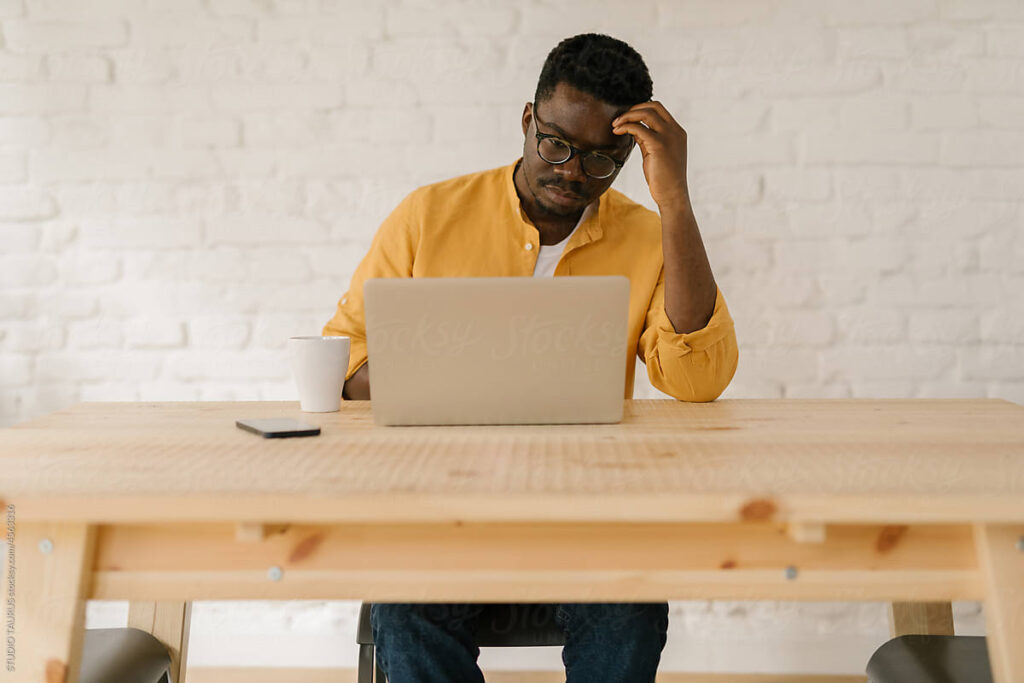 Middle management isn't doing it wrong – they're just overwhelmed. Take things off their plate and give them the training they want with our People Success OS.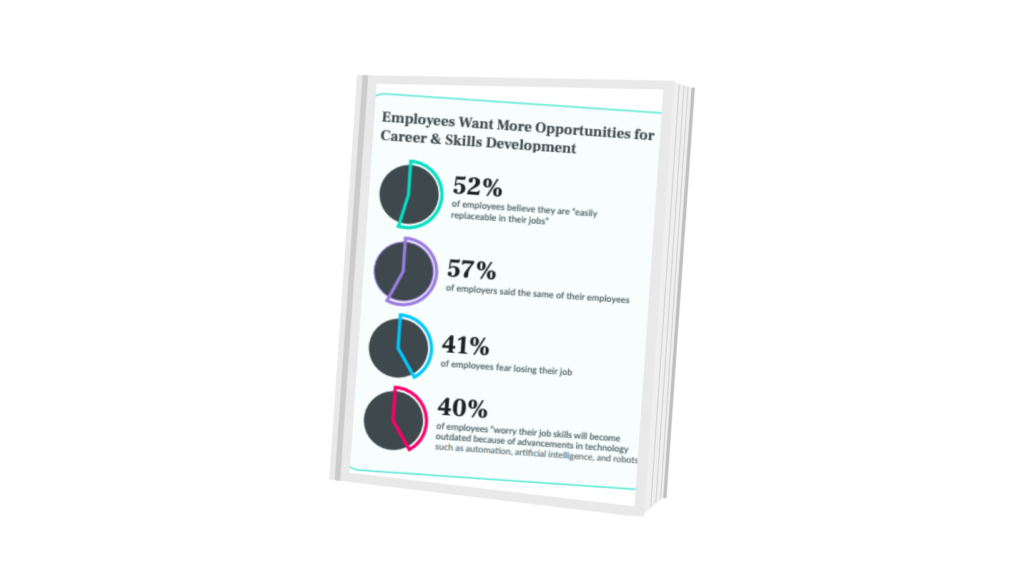 Companies have been looking at performance management the wrong way—and it's costing them.
Nearly all employees and managers dread annual performance reviews, yet they are still one of the most common performance management tools used in organizations.