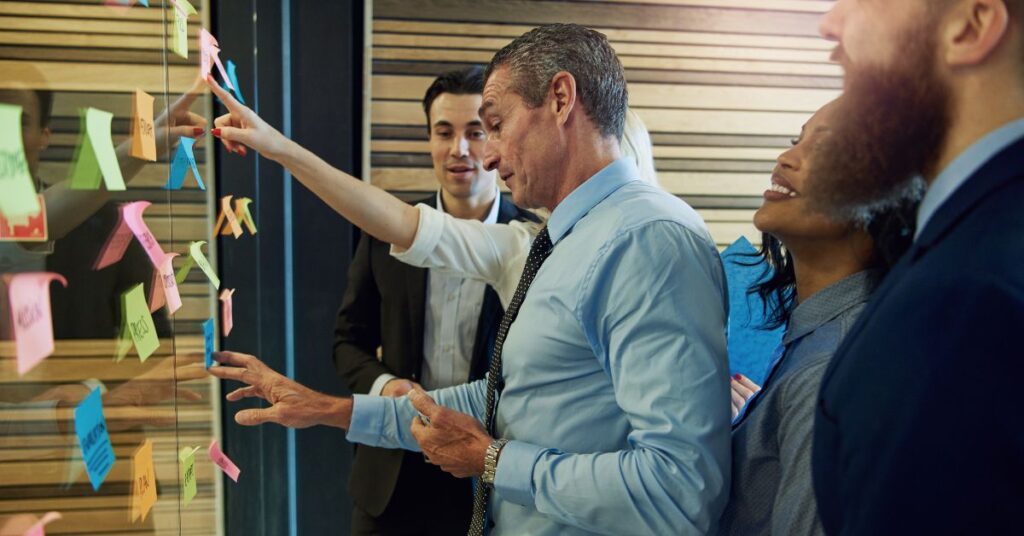 A transformation in how we work is underway. Automation, remote work, and digitalization all contribute to the need for organizations to look closely at building capacity to adapt to the changes already happening and those ahead.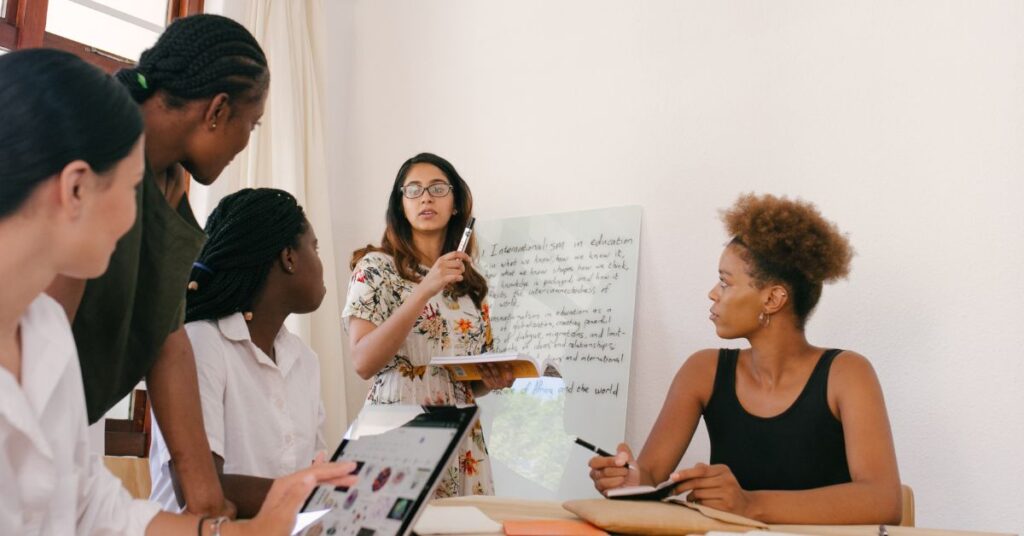 It's no secret people have been leaving their jobs in massive numbers. The Great Resignation, or Great Reshuffle as it's often called now, has affected companies worldwide as over 47 million people left their positions in 2021.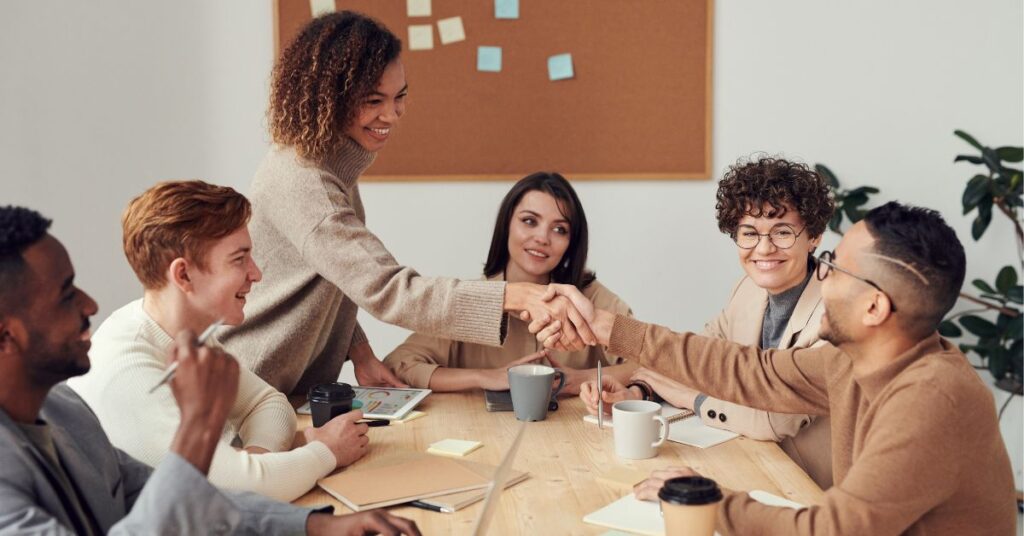 Onboarding can make or break an employee's experience with your company. And your organization's future depends on your ability to engage employees and nurture worklife success.